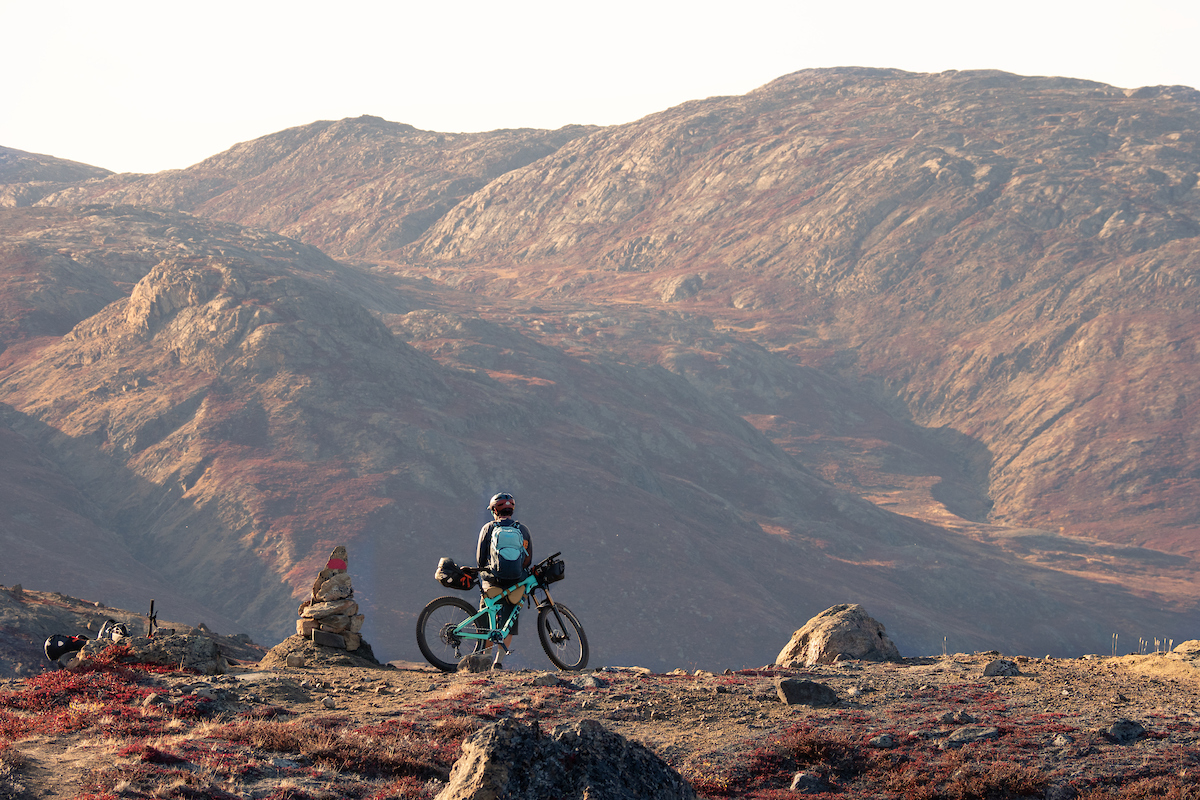 Biking
There may be no roads linking population centres in Greenland, but that doesn't mean there aren't ways to explore beyond the edge of town for bikers.
For casual bikers, hiring some wheels is a great way to access several of the key attractions around Sisimiut and Kangerlussuaq including the Russell Glacier, Point 660, Tacan, and Lake Ferguson. It is also a quicker way to get to the trailhead of many of the hikes in the region – nobody enjoys hiking along a road!
Mountain bikers have even more freedom and can try their skills on some of the less technical hiking trails. We've even had professional bikers visit the region to pit themselves against the best of Greenland's backcountry.
In Sisimiut, it is possible to rent mountain bikes and e-bikes to explore locally, and in Kangerlussuaq there are e-fatbikes for hire.
Biking Operators
The following companies offer biking trips in the region or have bikes for rent: